Welcome to New Day's Web Broadcasting
Video Broadcast your event, conference or show live on our web site on multiple pages with a web link to your web site. We customise the page to look like your web site. Or we can provide a link to be embeded on you web site. We can provide all the equipment and trained personel to make it run smoothly.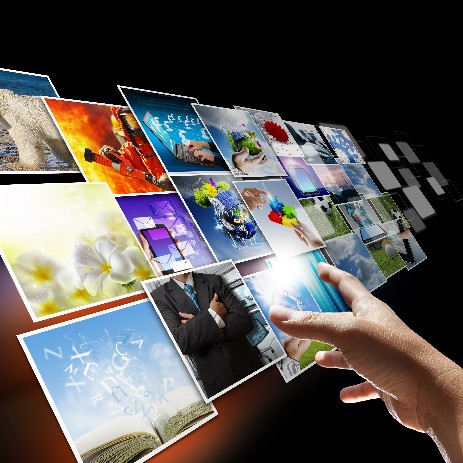 We will be
broadcasting live from the Christian Resources Exhibition from Tuesday the 16th to Thursday the 18th. Join us us on the stand and see the show.

Here's the link to our Facebook page
https://www.facebook.com/NewDayAV/